ESSENTIAL YOGA RETREAT:
Medicine of the East & the West

16-18. September 2022, Schreibersdorf
3 DAYS | 4 TEACHERS | YOGA | MEDITATION | BREATHWORK | LIBERATION DANCE | CACAO CEREMONY | SOUNDHEALING


Join us this autumn and treat yourself with yoga, meditation, breathwork, philosophy, healing sounds and liberation dance. Dive deep into the medicine of the East and the West, and receive the knowledge and guidance of 4 experienced teachers. Let's reconnect, heal and enjoy to embody the happy and healthy human beings that we are meant to be. Together we embark on an immersive journey into realizing our fullest potential!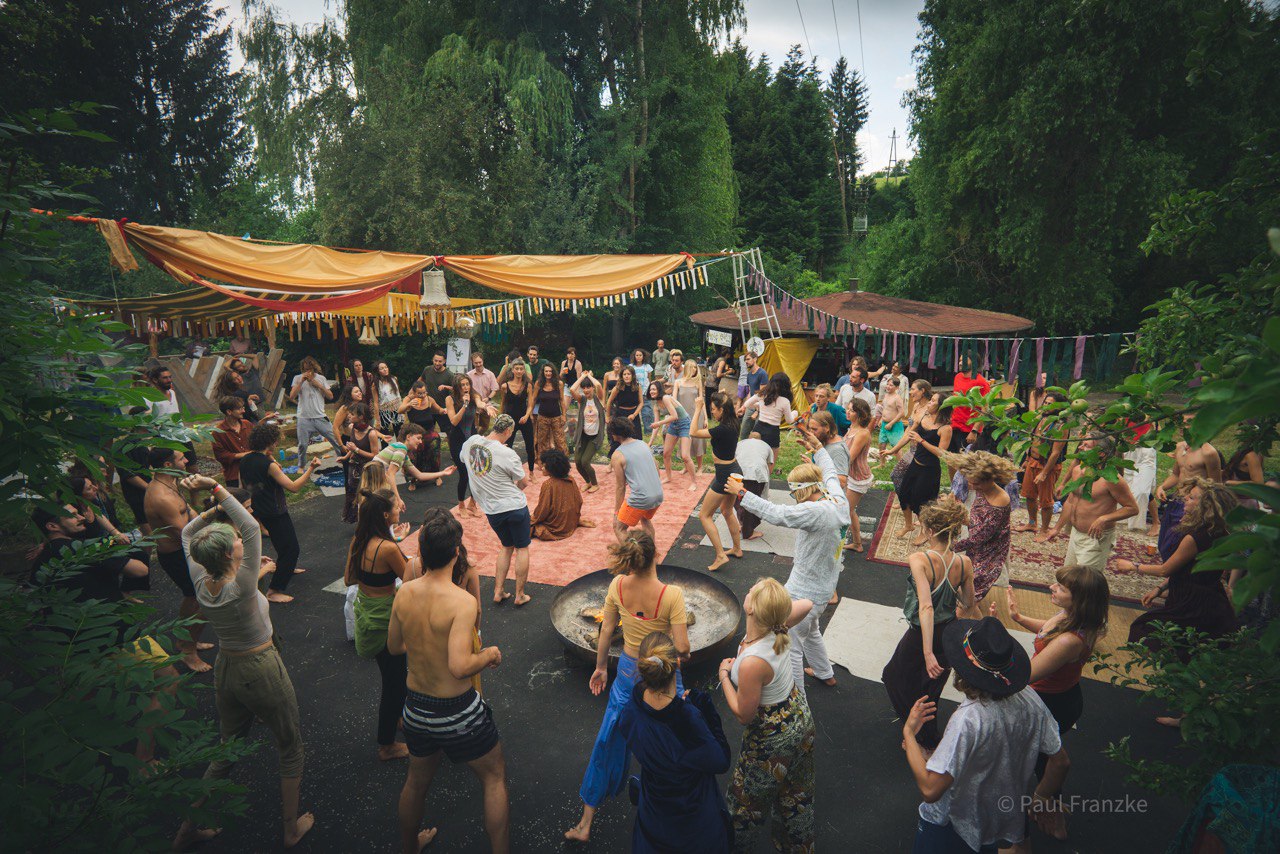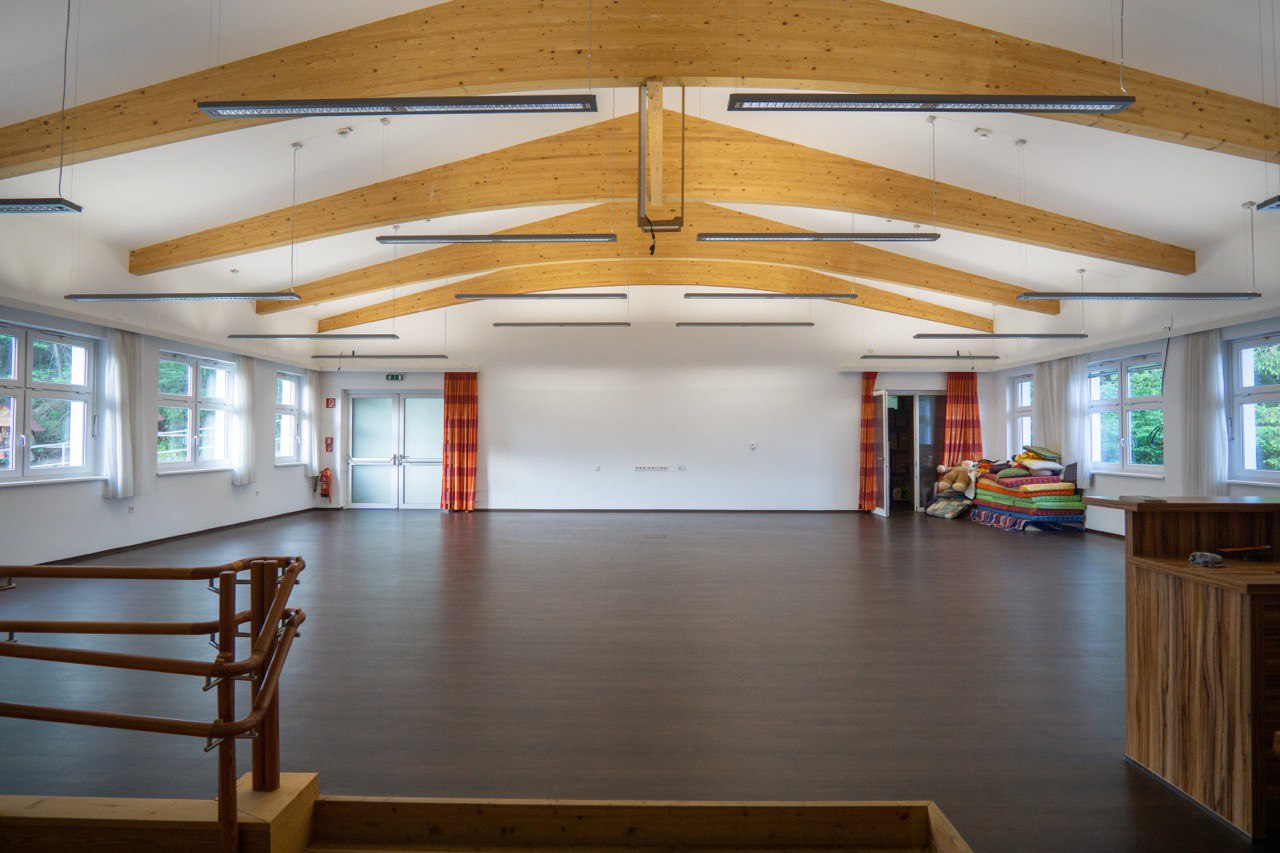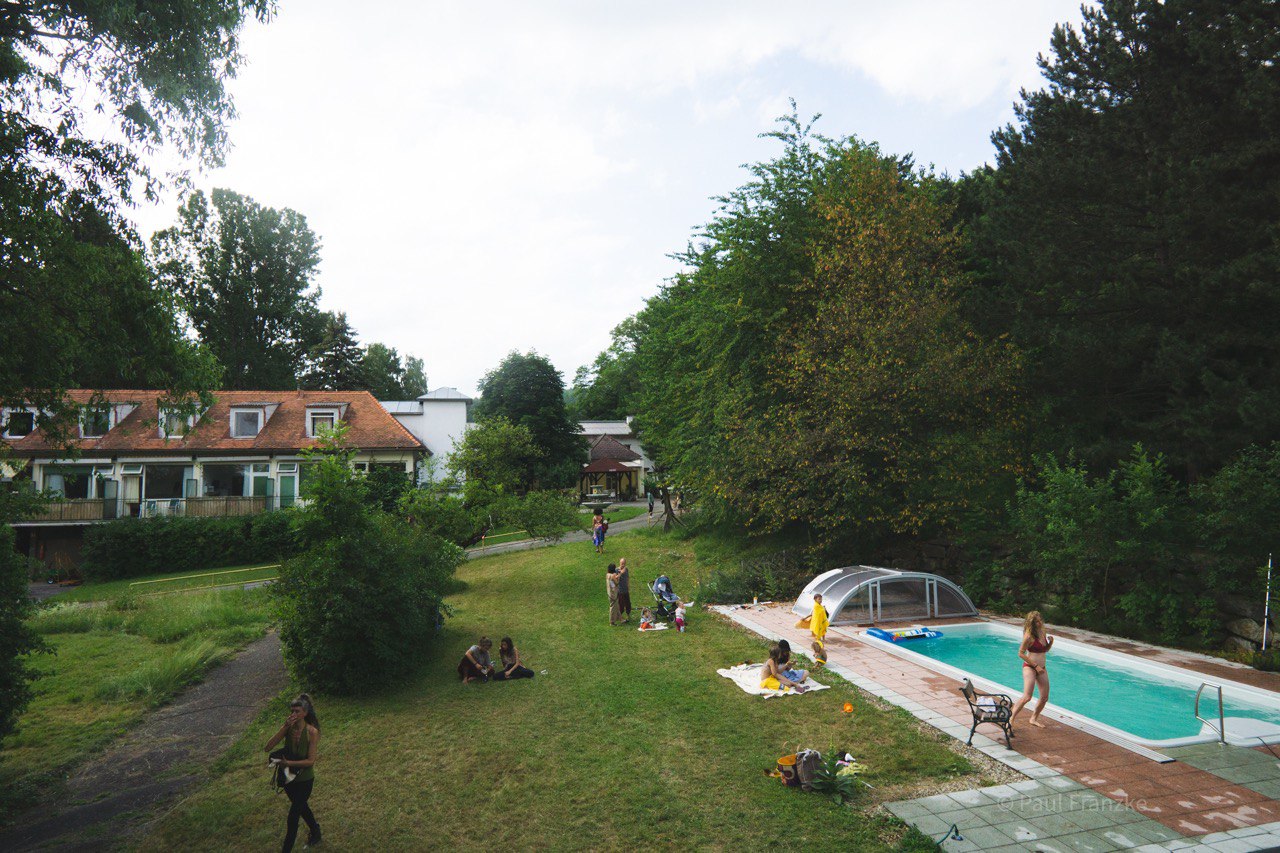 SCHEDULE:


Fri 16.09.
16.00 Arrival
18.00 Opening Circle
19.00 Cacao Ceremony & Liberation Dance w/Antara & Marta
21.00 Dinner

Sat 17.09.
08.00 Yoga Class w/Tilo
09.30 Breakfast
11.00 Workshop Theory of Chakras w/Antara & Marta
13.30 Lunch
16.00 Kundalini Meditation w/Marta
17.30 Yoga Class w/Amarilla
19.00 Dinner
20.30 Sound Journey w/Antara & Marta

Sun 18.09.
08.00 Yoga Class w/Marta
09.30 Breakfast
11.00 Workshop Medicine of the East & West w/ Tilo & Amarlla
13.30 Lunch
16.00 Yoga & Breathwork w/Antara
18.00 Closing Circle



YOUR TEACHERS:


Tilo Ameyaltzin

is a yoga teacher, actress, acupuncturist, psychotherapist and guide for the Moon Dance Austria circles. For 26 years, she is walking the path of Yoga, giving workshops all over the world with the intention to raise people to their greatest potential and thus, building a conscious society.

"Our body is a map that we must learn to listen and enhance."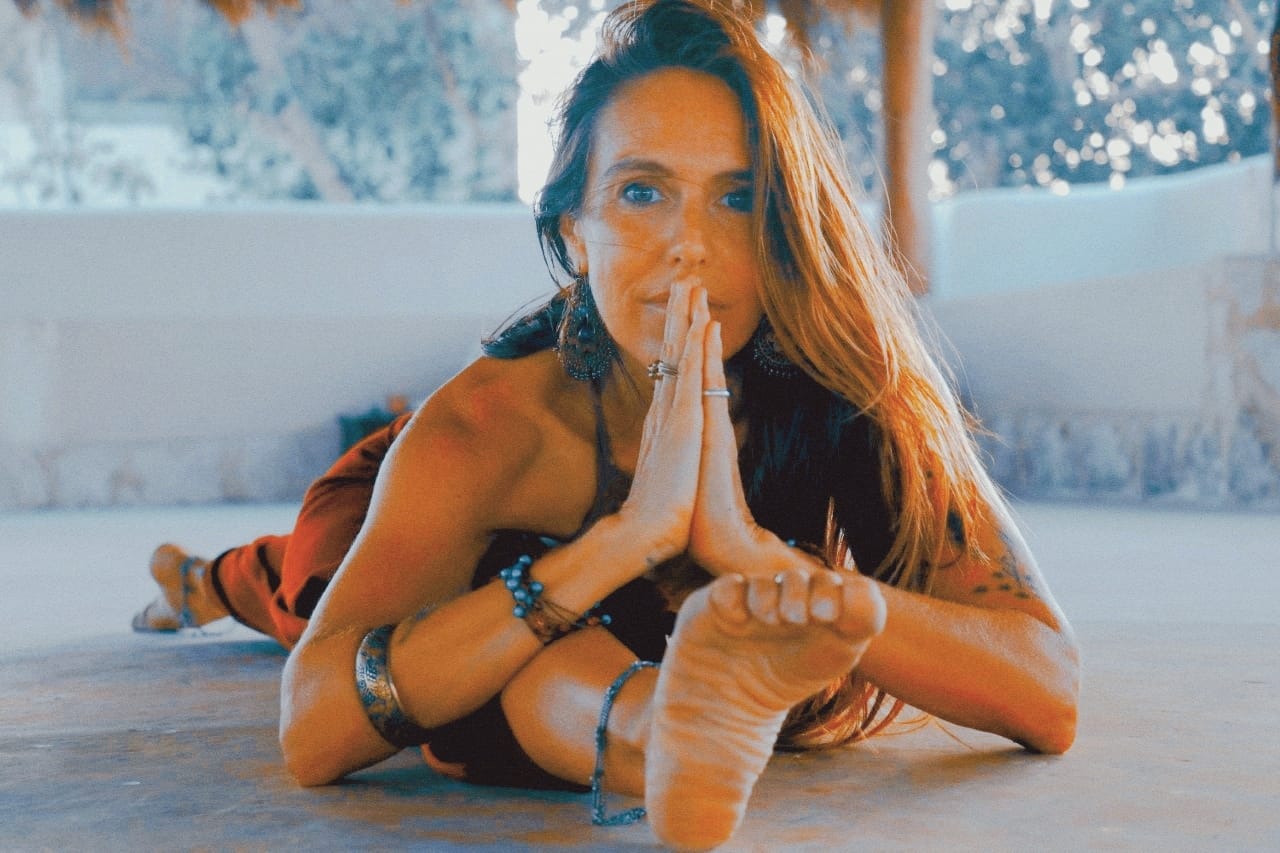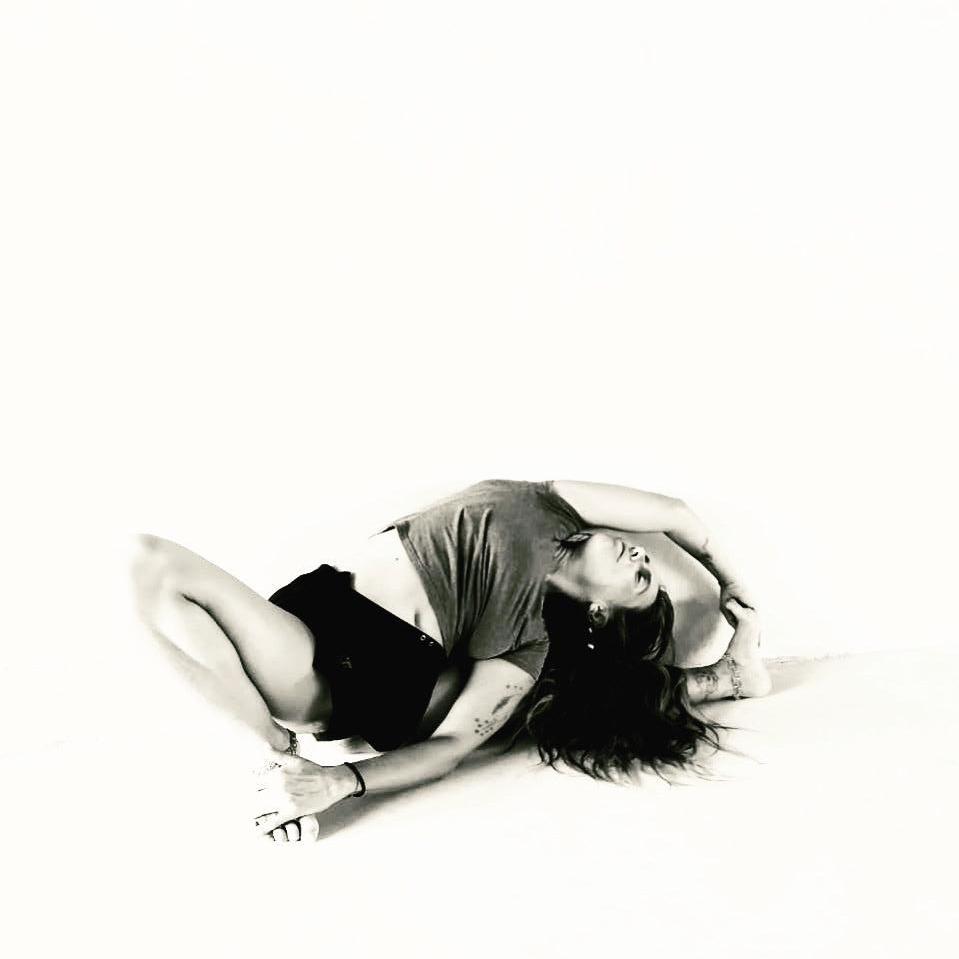 Amarilla Xiuhcoatl

began her yoga practice at the age of 17 on a personal search for knowledge of the self and healing. In yoga, she found the path of liberation from suffering and the cessation of the fluctuation of the mind. Throughout the years, she studied Raja, Ashtanga, Hatha and Karma Yoga. Since 2001, Amarilla is settled in Tulum, Mexico, where she got in touch with the indigenous culture, its medicinal plants and the medicine of Temazcal (sweatlodge). After 10 years of studying with Grandmother Tonalmitl, receiving her initiation in the Moon Dance tradition and the sacred Ceremony of Pipa, she started offering her Moondance Circle in Austria together with Antara and Tilo.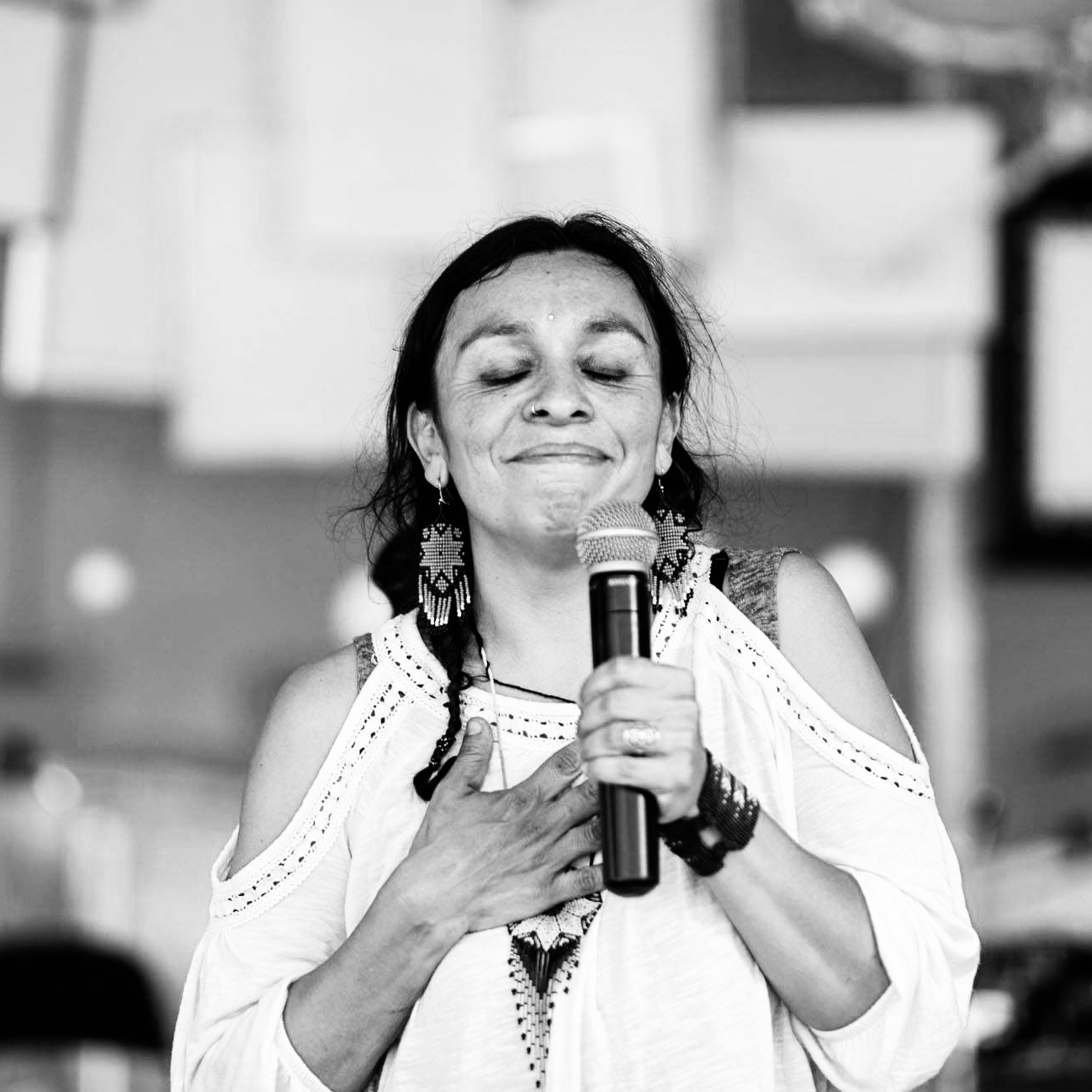 Antara Dakini

is fully committed to the path of transformation, truth, growth and self-knowledge. She has visited many sacred places of Mother Earth, from ashrams to indigenous dance ceremonies, experiencing ancient knowledge coming to life, making her reconnect with her own wisdom, power and love. Antara has been walking the Red Path and the White Path for many lives and honours both of her biggest "spiritual universities." Her yoga teacher training studies began in Mysore School, India in 2008. Since then, she practices and teaches Hatha, Kundalini, Ashtanga and Vinyasa Flow, later leading her to founding Liberation Dance, her most active school were she shares the ancient wisdom of our ancestors through sacred dance prayer for liberation and oneness.

''I honor all Great Masters, Sacred Traditions and Ancestors-Wisdom Keepers of Mother Earth. They are the ones who remind me to walk my path with love, integrity, acceptance, truth, awareness and compassion.





Marta Ebner

is a certified yoga & meditation teacher, educator and musician. Since 2018, she is managing and teaching yoga teacher trainings at ONE Yoga Academy and is Co-Founder of OM*YEAH. Educated in traditional yoga, Marta loves to integrate ancient yogic knowledge into everyday life.

"Yoga is energy management, so with the right tools you can master every moment."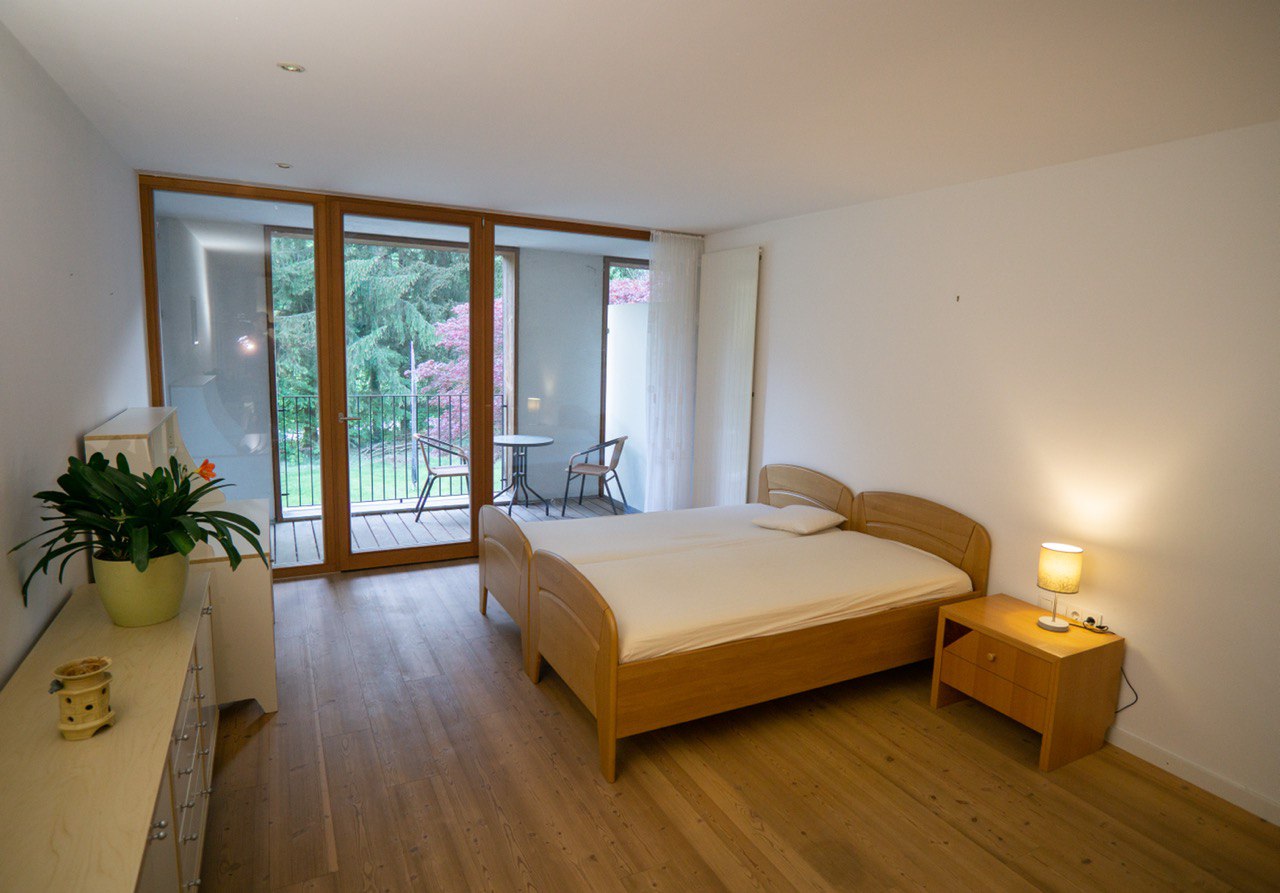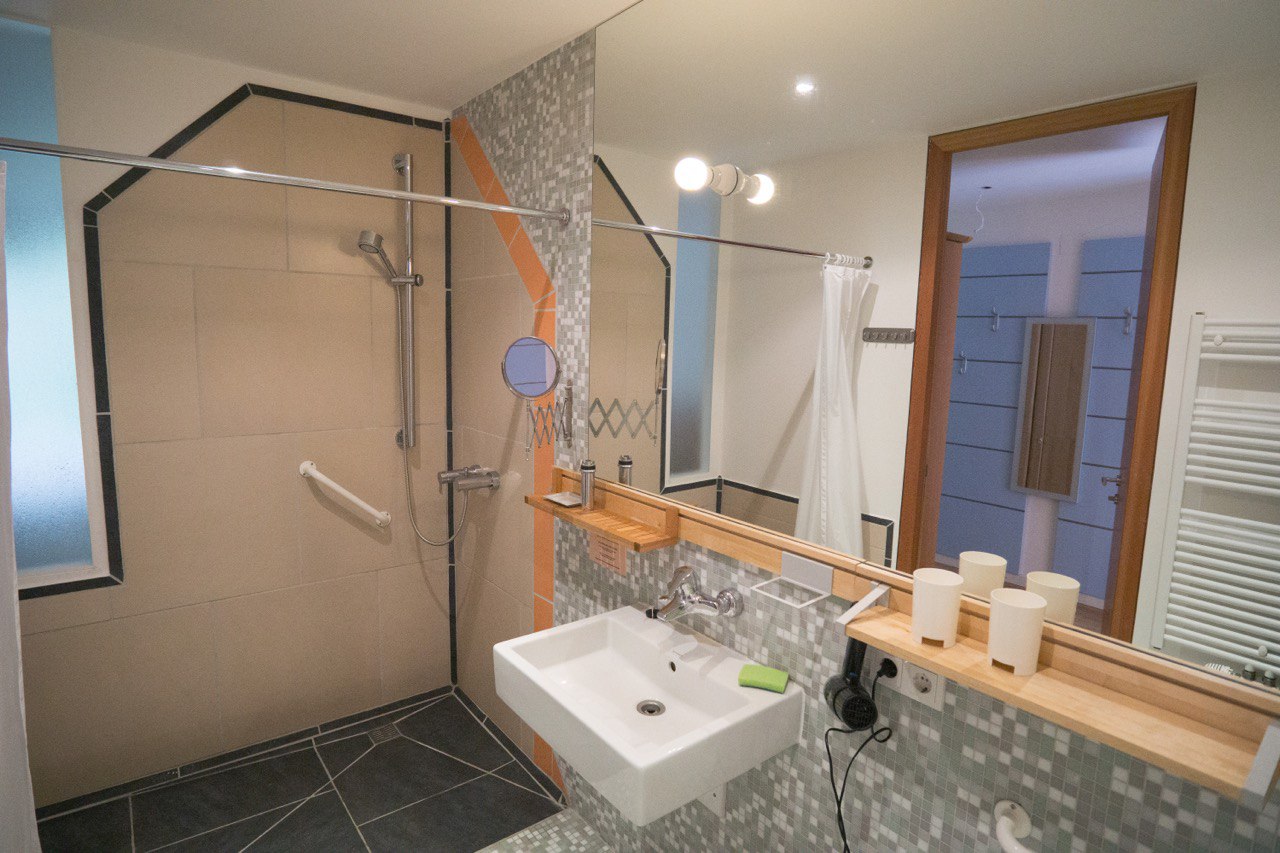 YOUR INVESTMENT:


€320 YOUR OWN BUS / TENT or DORMITORY

€440 SHARED DOUBLE BUDGET

€460 SHARED DOUBLE COMFORT

€480 SINGLE ROOM

€480 LUXURY TRIPLE

€490 LUXURY DOUBLE


All prices include accomodation, organic vegan food & all workshops. Deposit €200, the rest until 06.09.

Book your spot here!