Join us at Yogallery popup! Our offerings vary with every member and season.
︎︎︎

Yogallery
PopUp Loft for Art and Healing Arts

Join us at this beautiful space full of art and fresh emptiness. We are curating exhibitions, events and ceremonies. Check out the
schedule
to book your classes!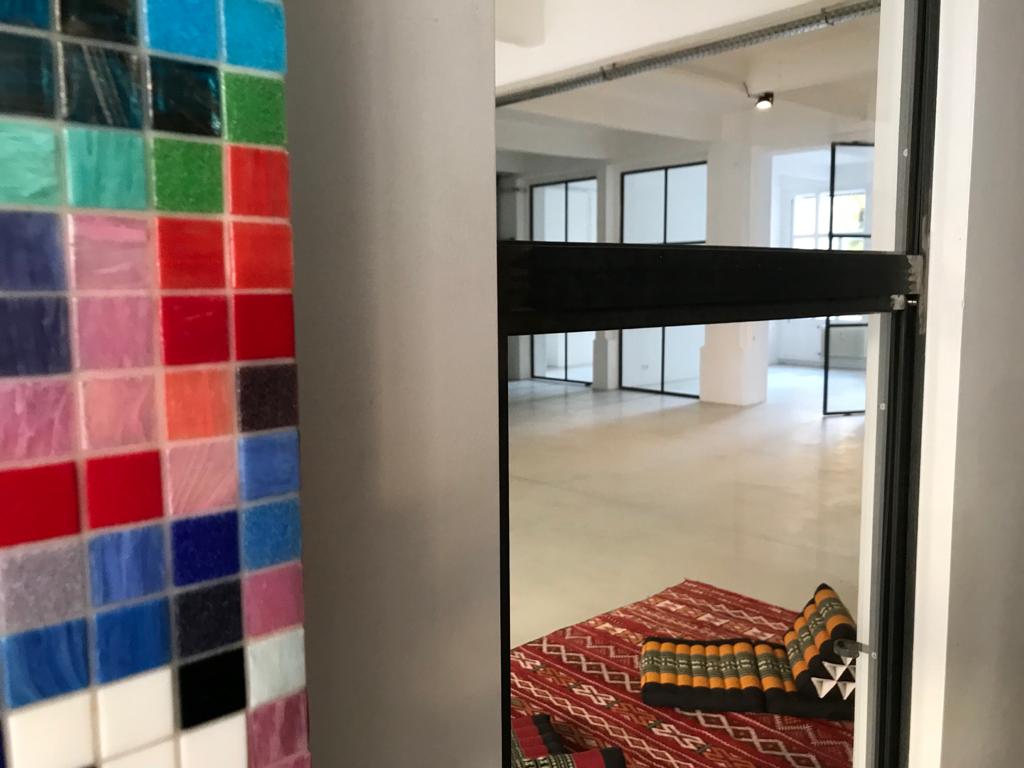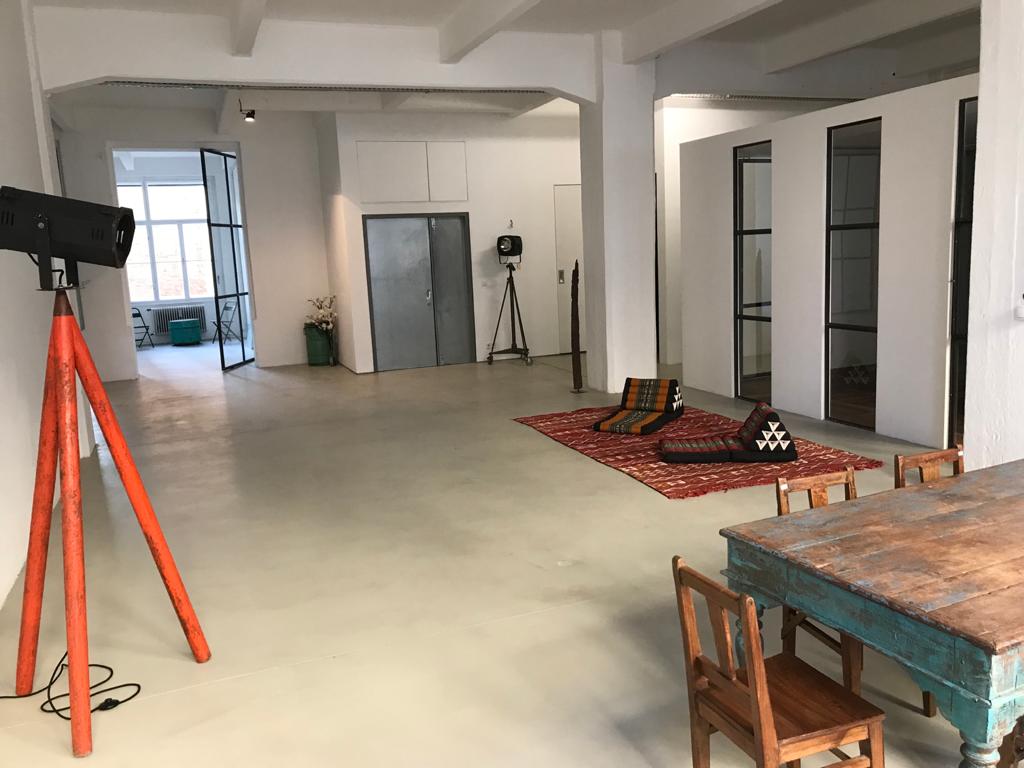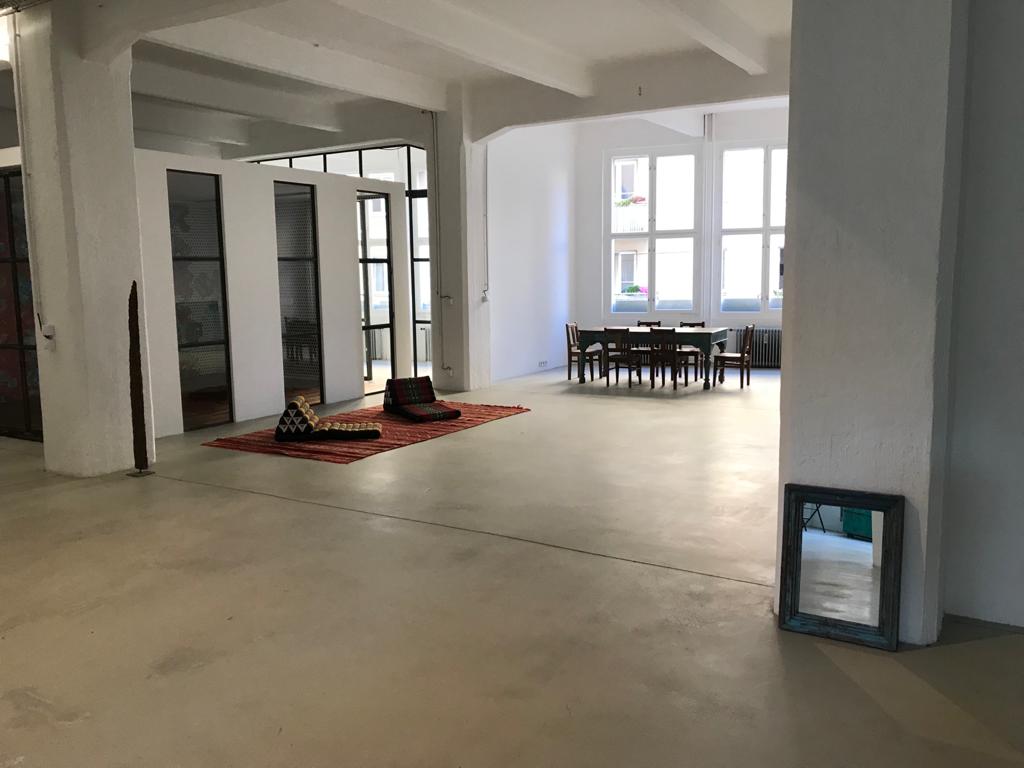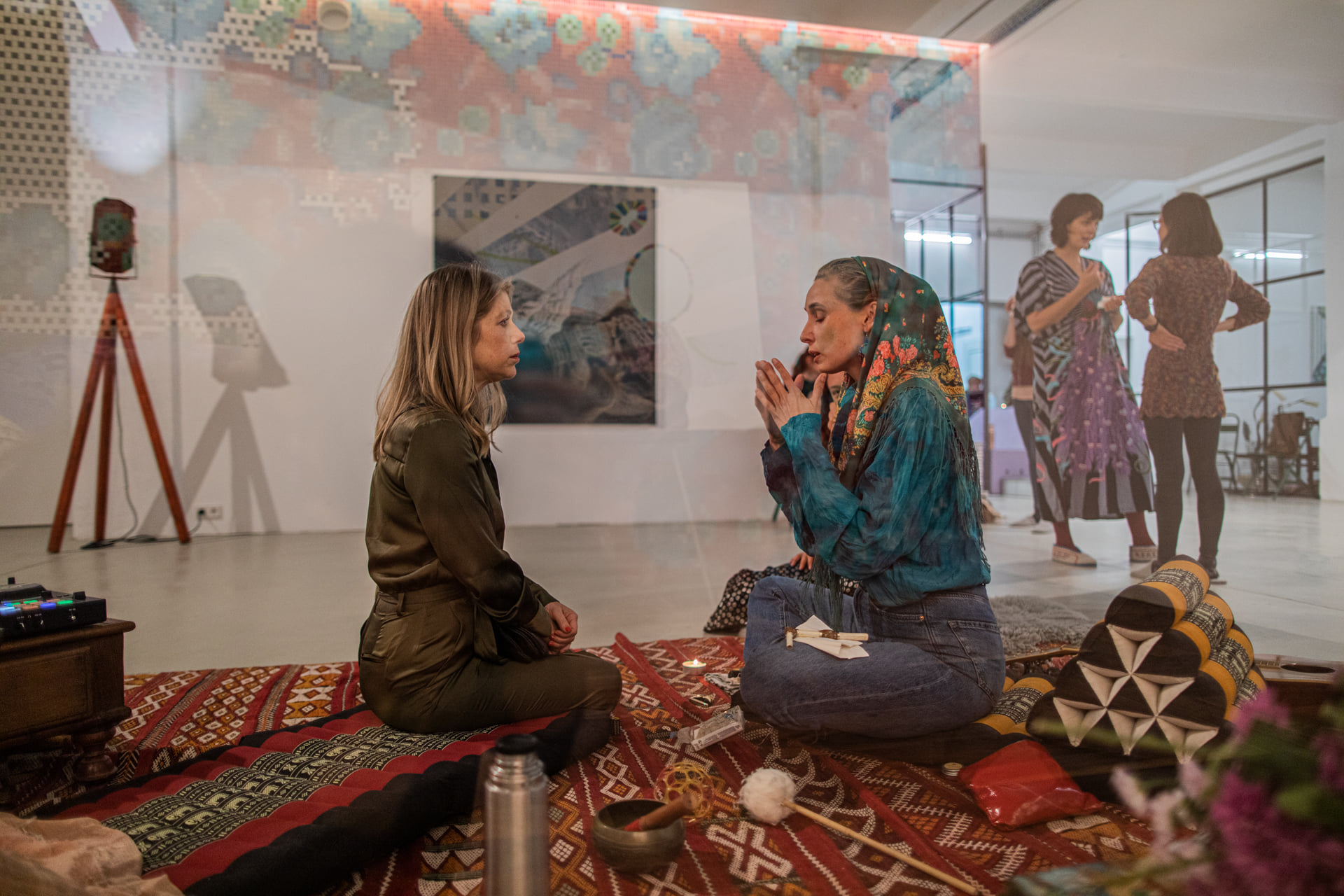 ︎Baumgasse 42, 1030 Vienna. Please
contact us
, if you are interested in renting space!

New
Moon Offering
Guided Meditation, Breathing Techniques, Yoga Philosophy, Sound Healing, Astrological Reflections.


New lunar cycle. New energy. New beginning. New healing. New chance. New habit. New moon. New Ritual. New me. New you.

Every new moon we will meditate, relax, reset, heal and start something new.

01.02. | 19.00 with Marta & Marlene



Cacao Ceremony
Plant Medicine, Movement, Meditation, Journaling, Sound Journey.


Our cacao ceremonies are spaces to deeply connect to the heart, diving into what lies hidden below the surface. Cacao is an ancient plant medicine that supports relaxation and introspection as well as intimate connection in community. Accompanied by breath work and movement practices, you will open your body and heart. An invitation to surrender into the moment.

18.03. 19.30–21.30
Full Moon Cacao Ceremony - Purim w/ Naomi & Marta
︎ Yogallery



Mantra Meditation Initiation
3-day meditation course - learn to meditate with your personal mantra.
The positive effects of meditation are expansive. Meditators experience heightened mental functioning, increased energy, happiness, creativity, intelligence, love, bliss and peace. When you meditate regularly, you will become more conscious, more concentrated and healthier on all levels: physical, mental and spiritual. Learn an easy and direct way to explore the depths of your inner self. The work is inside out!
18.-20.02. w/ Marta
︎Yogallery